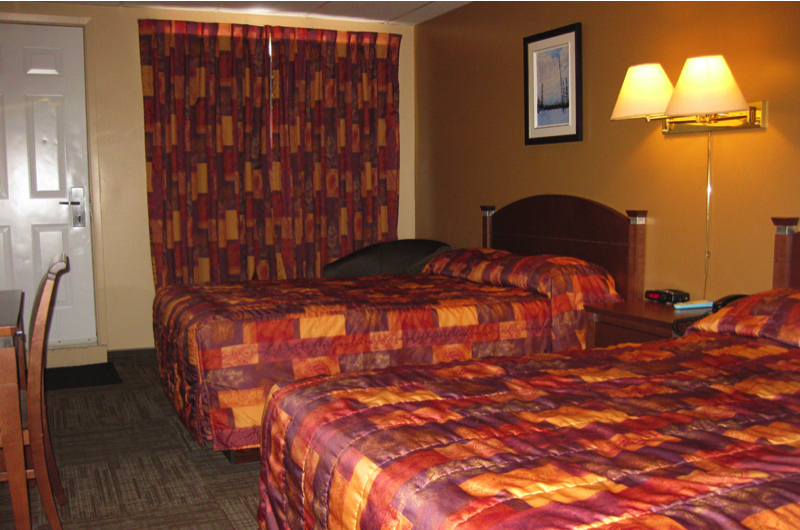 We offer 58 accommodation units spread over 2 floors. Our rooms are all non-smoking and all have a flat screen TV with satellite reception (some positions are available in HD), coffee maker, mini fridge, hairdryer, personal care products and an air conditioner. For your convenience and security, all access is controlled by magnetic cards and we have a system of surveillance cameras.
Our services include:
• Free in-room wireless internet and common areas
• Ample free parking with plug available for winter
• Video Lottery
• Bar and restaurant with big screens and sports channels
• Bank ATM
• Pool Table
• Environment 100% non-smoking
• Photocopy and fax at the reception ($)
• Bus Terminal on site for passengers and parcels, for details visit: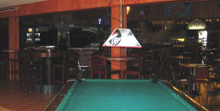 INTERNET SPECIAL RATE - Book your accommodation on our site,
and enjoy anytime AN INSTANT REBATE $5 OFF our regular price.